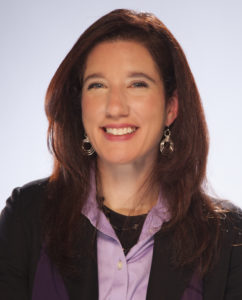 It's about nurturing your employees, customers and investors for growth – if it isn't, you won't be in business long. I help teams generate profits by partnering with them to create a roadmap to success.  When every team member understands the overall strategy and their part in it, the journey is clear.
I help people build communities and connect with others by focusing on establishing trust, because if you don't have it with your employees, customers and investors they won't believe in you getting the job done and in turn they will not be loyal nor advocate for you and your business – which is the ultimate form of flattery.
I am a servant leader with almost 20 years of discipline on growing profitability in B2B technology companies through increased revenues, cost containment, improved quality, employee engagement and cultivating customer advocates. I've created multi-million dollar business that grew 30% in one year; increased margins 9% thru portfolio restructuring in another business; and achieved a 20% jump in onboarding speed and quality via methodology standardization for a SaaS company; and lastly I have coached high potential employees to higher levels of responsibility for promotion.
I can do the same for you.

Jaime Chambron
Chief Success Officer
Impact Oceans