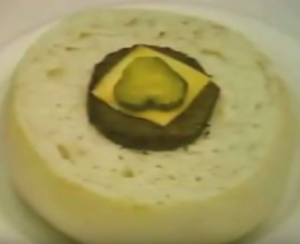 I recently had a "fun" run in with a well-known telecom provider – instead of proactively informing me about my phone needing to change the plan it is on it just turned the service off and THEN prompted me to contact them about changing my plan.
Huh?!
Even worse, when I went to call about getting on a new plan so I could get service again I had to wait 30 minutes because everyone else who just had their service turned off dialed immediately for help.
I am sure you and I can rattle off many more examples of misses like this that could have been an opportunity to delight the customer if it was looked at from the perspective of trying to deliver an "Amazing Customer Experience" vs. doing what is easiest and quickest from the company perspective.
So as you move or develop more and more products – software, infrastructure, platforms, etc. – for the cloud and launch them for consumption, you need to consider the following from the Service perspective:
Plan and Design

Be Intentional and Deliberate
Customer Journey Map what you want the ideal experience to be
Ensure you are building a plan to deliver the full experience – what to expect before the service, during and after

Communicate and Deliver

Train account executives on what they should say pre-sale to set the right expectation about customer service post contract
Re-enforce at contract "what to expect next" either with other live interactions or automated emails and video clips
Remind the customer through their journey with you the level of service they have
Do something to delight the customer – something proactive that they were not expecting
All of the above should be integrated into your product "go to market" programs to ensure the service aspect of the solution isn't overlooked.
Remember – it is easy today to offer features / functions in the cloud.  What is hard and what will be the difference between businesses is how you Service your customer in good times and bad.